Anglers in the Sydney region are very fortunate to have a great array of fish species to target. There are different target fish all year round, and although the natural tendency is for the fishing to slow down both in numbers and species as winter approaches, a change of tactics and species can bring the versatile fisherman good rewards.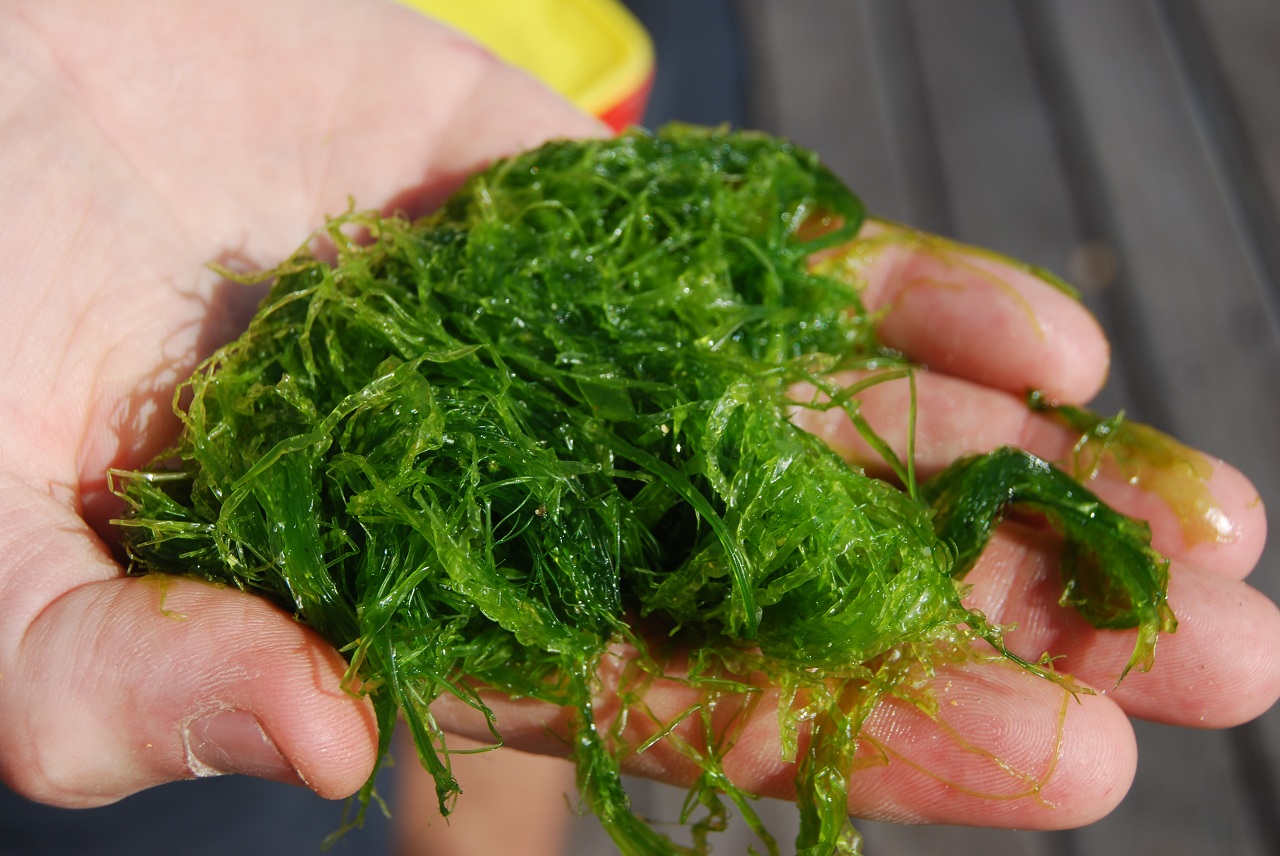 Photo is of thick bubbly green algae collected from South Curl Curl rocks
Luderick, or blackfish as they are often known, are one of the most abundant slow season fish. They are fun to catch, challenging and good table fish. They are also easy to catch and the gear required simple and inexpensive. Big talk considering all of the words penned about blackfish over the years, but nevertheless, the point of this article.
Centrepin reels are an excellent choice for Luderick fishing as I have described in another article. One of my favourite manufacturers of centrepin reels, and indeed a favourite of Luderick anglers down the years, were Grice & Young.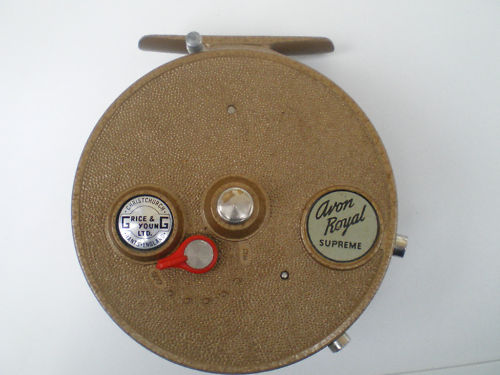 These reels, although not designed for Australian conditions, are very handy luderick reels. They're hard wearing with a tough construction, few moving parts, yet a very small amount of force is needed to turn the spool. Sadly these reels are no longer manufactured in their original form, however, Shakespeare until recently sold a reel made with similar tooling to the original factory in the UK and there are many originals available via EBAY. If you want to buy from EBAY, it pays to know what to look for.