19/4/2014 Yamba T-Piece Blackfish
A belated report. I have been working on the new website and missed uploading some reports.
I was lucky enough to visit beautiful Yamba for Easter. Unusually I didn't take the boat or many rods, just the blackfish gear. We managed to get some green weed and there were a few fish around, but typically for this time of year the fishing was slow going. Part of the problem was that the water was incredibly clear and clean at the mouth of the river, this did change when a huge swell on Good Friday pushed into the mouth of the river and stirred things up considerably.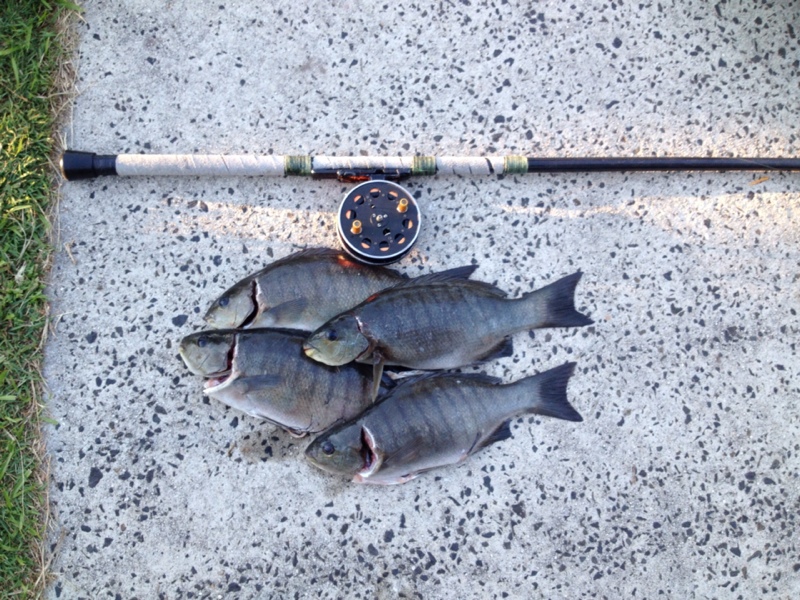 I also fished exclusively with my Speedia centrepin. I recently made a plastic arbour for this reel on a 3D printer. This has turned it into a really top notch luderick reel, the increased diameter has really made the difference.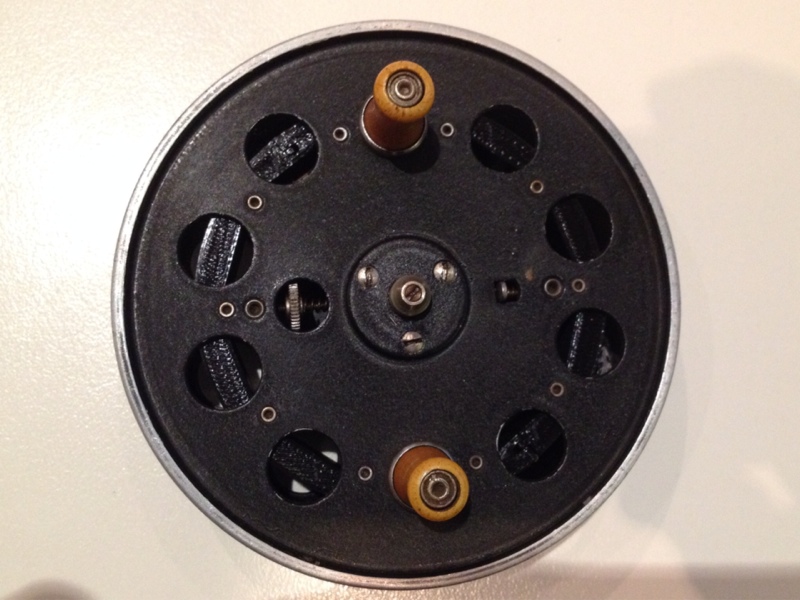 This reel with the plastic arbour addition is almost the perfect reel for estuary blackfish. Unfortunately the Easter break was short, but it was nice to get a few fish and try out the reel. Most of my fish were caught at the T - Piece on a run out tide with green weed and cabbage. I wasn't able to source any black weed on this trip.
Matt
Stay Informed
When you subscribe to the blog, we will send you an e-mail when there are new updates on the site so you wouldn't miss them.
Comments
No comments made yet. Be the first to submit a comment