Grice & Young Avon Royal Supreme
I've heard this reel referred to as a "thug" probably in reference to its weight and its sheer robustness. I actually think of it as a reel of real beauty. Probably designed for trotting in the larger English rivers, it features a "drag" or at least a mechanism to restrict the free running of the usually free running centrepin. What this does is add extra housing for the mechanism and extra weight to the reel. The one I own weighs in at a whopping 340 grams, one of the heaviest of the Grice & Young centrepins. The bad news is that although a lovely reel to look at and admire, I wouldn't recommend it for Australian conditions. The adjustable brake adds nothing, in all other respects it is quality as all of the other Grice & Young reels and I suspect there was more attention to quality control with these reels. Certainly useable as aluderick reel but not one of the best of this maker.
Avon Royal Supreme III simply refers to the size, ie 4 3/8ths inch. Smaller models would of course be an Avon Royal Supreme 2, however I have never seen the box belonging to one.
Good time to note that there have been Avon Royal Supremes with deep spools (1&1/4 inch width) and smaller diameter (3&3/4 inch).
These reels were available from 1954 (at least) until 1983 when Grice & Young ceased trading.
Early models have a lineguard with a single attachment point, 3 screw centrepin cap, roundel marked with Hants
Then there were models with a lineguard with dual attachment points, 3 screw centrepin cap.
Then 2 screw centrepin cap with Hants marked on the roundel. (Shown below)
Then 2 screw centrepin cap with Dorset marked on the roundel.
Then models with a plastic backplate, usually black, with Golden Eagle type perforated spools and an elaborate model sticker that stated Avon Royal Supreme III compared with earlier models that usually had simply Avon Royal Supreme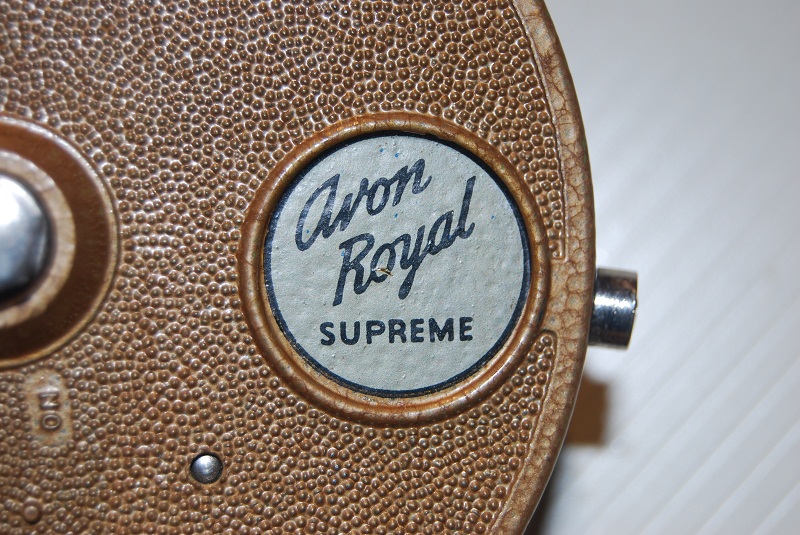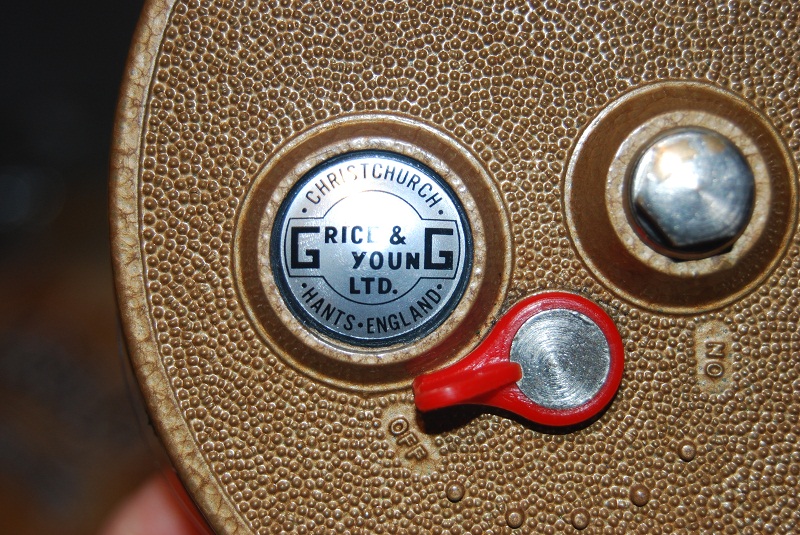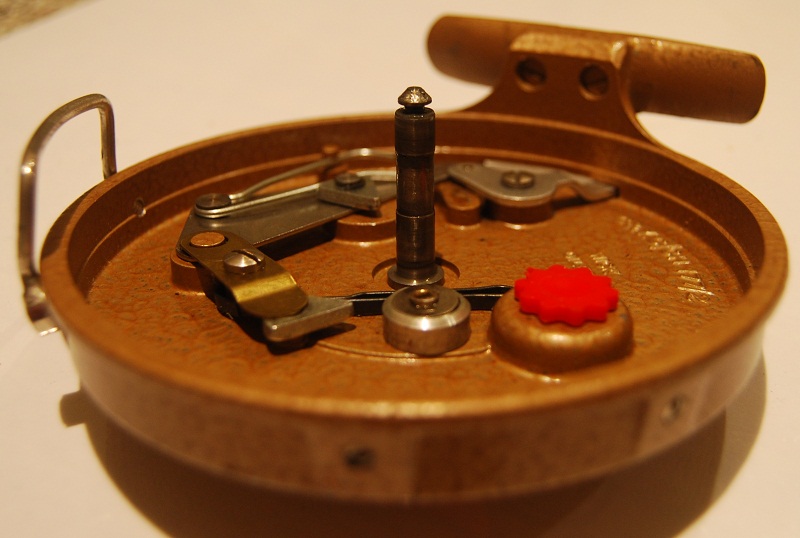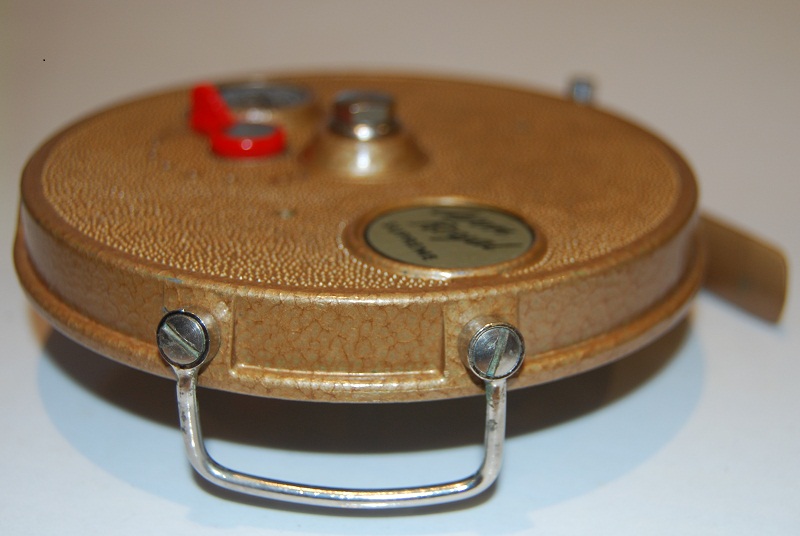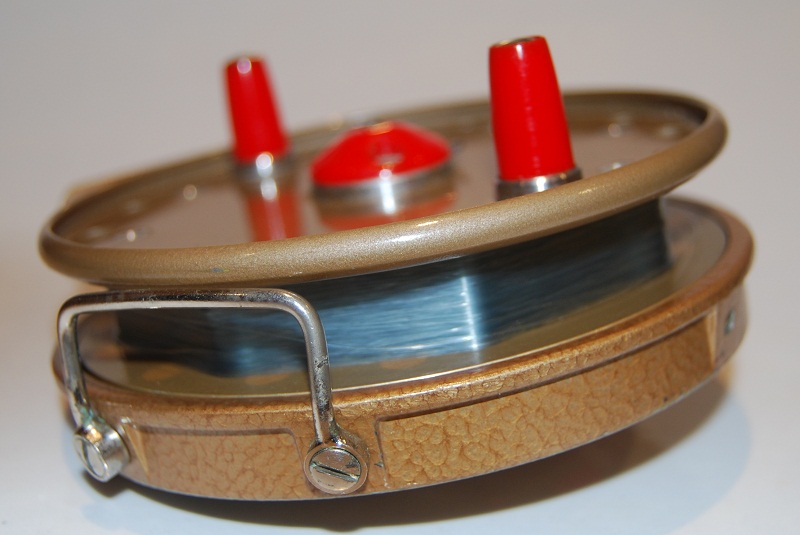 These reels can cost anywhere between GBP30 and GBP70 depending on the model and condition. I have seen the later ones in mint condition and original box go for GBP100 and over, including a lovely mint condition blue handled post 1974 model for GBP150. The lovely red handled one above went for GBP70 and is in close to mint condition without original box. Good working condition ones shold be around GBP30-55