Grice & Young manufactured a very large range of reels over a long period between 1950 and 1980.
This article seeks to list some of the reels that you may come across that aren't generally suitable for luderick fishing in Australian conditions, but are often available for sale, and could be a good reference for UK anglers.
Most of these reels are designed to have a large amount of heavier line capacity, you can tell this by the wide drum, usually at least 1 inch, and the deep arbour. The arbour posts are usually set well within the diameter of the handles.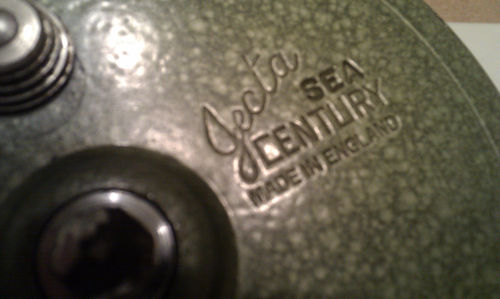 When it comes to float fishing for Luderick, the centrepin reel is the best tool for the job. Debatable perhaps, but in my opinion, and for the purposes of this article lets assume that this is correct.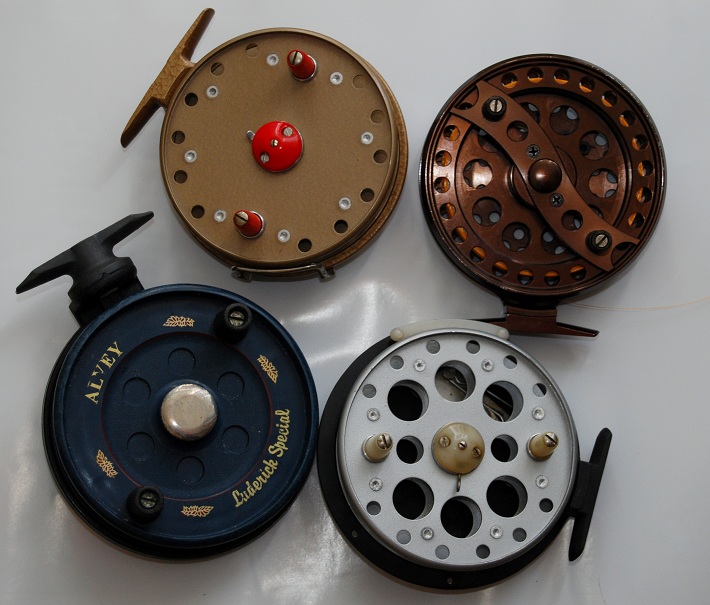 Photo 1 - TopLeft Grice & Young Avon Royal Supreme, TopRight Okuma Aventa Pro, BottomLeft Alvey 475B, BottomRight Grice & Young Golden Eagle
I prefer to use a centrepin for a number of reasons. Centrepins give you the ability to let a float drift unencumbered, they let you maintain your line easily, they don't introduce line twist, they allow direct contact when playing a fish and they are easy to maintain. They do have one disadvantage in that they are harder to cast, and you will never get quite as much distance as you could get with a sidecast, for example.