Luderick fishermen can get particular about a number of things. This is because attention to detail means consistent fishing, fewer missed bites, fewer dropped fish and most importantly when conditions aren't ideal and the fish aren't biting freely, missing out on the dreaded donut.
Luderick fishing isn't difficult provided you follow a few basic rules. In another article I have talked about getting the correct bait, presenting the bait at the correct depth and the type of gear required to get the float into the correct position.
But, what is the correct position? What makes a good spot, and where do fish hold once you are in that spot? If you can answer these questions, then you have a fighting chance of catching a few luderick.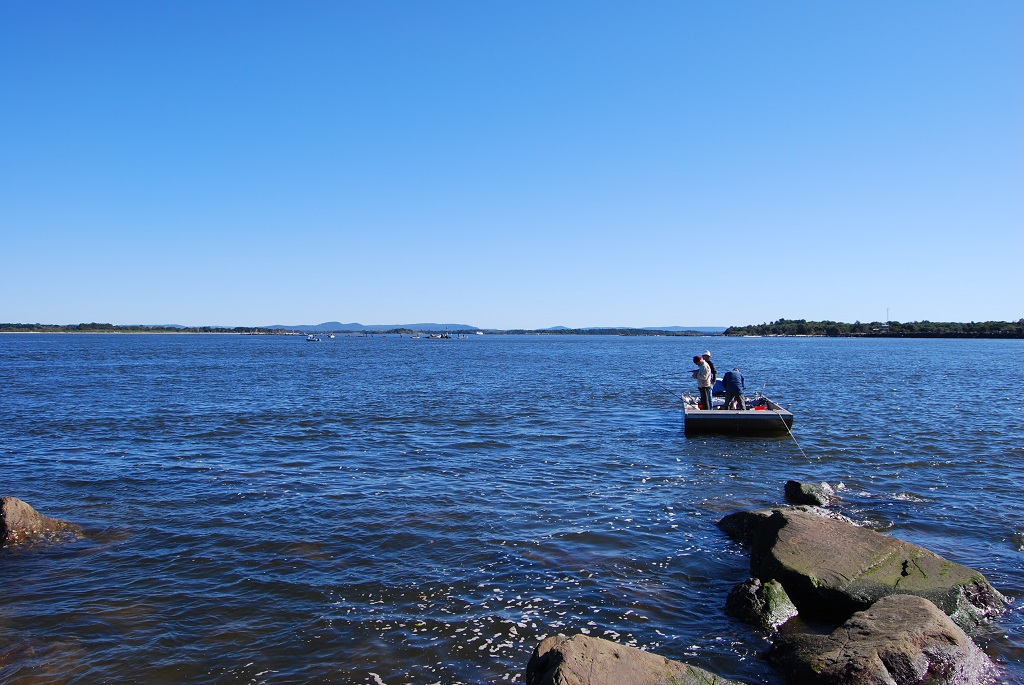 This article attempts to give the novice some ideas using a few examples.