Grice & Young manufactured a very large range of reels over a long period between 1950 and 1980.
This article seeks to list some of the reels that you may come across that aren't generally suitable for luderick fishing in Australian conditions, but are often available for sale, and could be a good reference for UK anglers.
Most of these reels are designed to have a large amount of heavier line capacity, you can tell this by the wide drum, usually at least 1 inch, and the deep arbour. The arbour posts are usually set well within the diameter of the handles.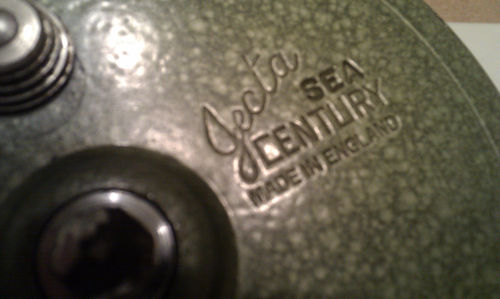 I have described in Luderick 101 - Rigging Up, the gear required to catch luderick and illustrated a simple way to rig a float. In that article I also described the types of bait required. In an article yet to be written I will attempt to describe how to cast a centrepin. In the meantime you may want to have a look at this link or this one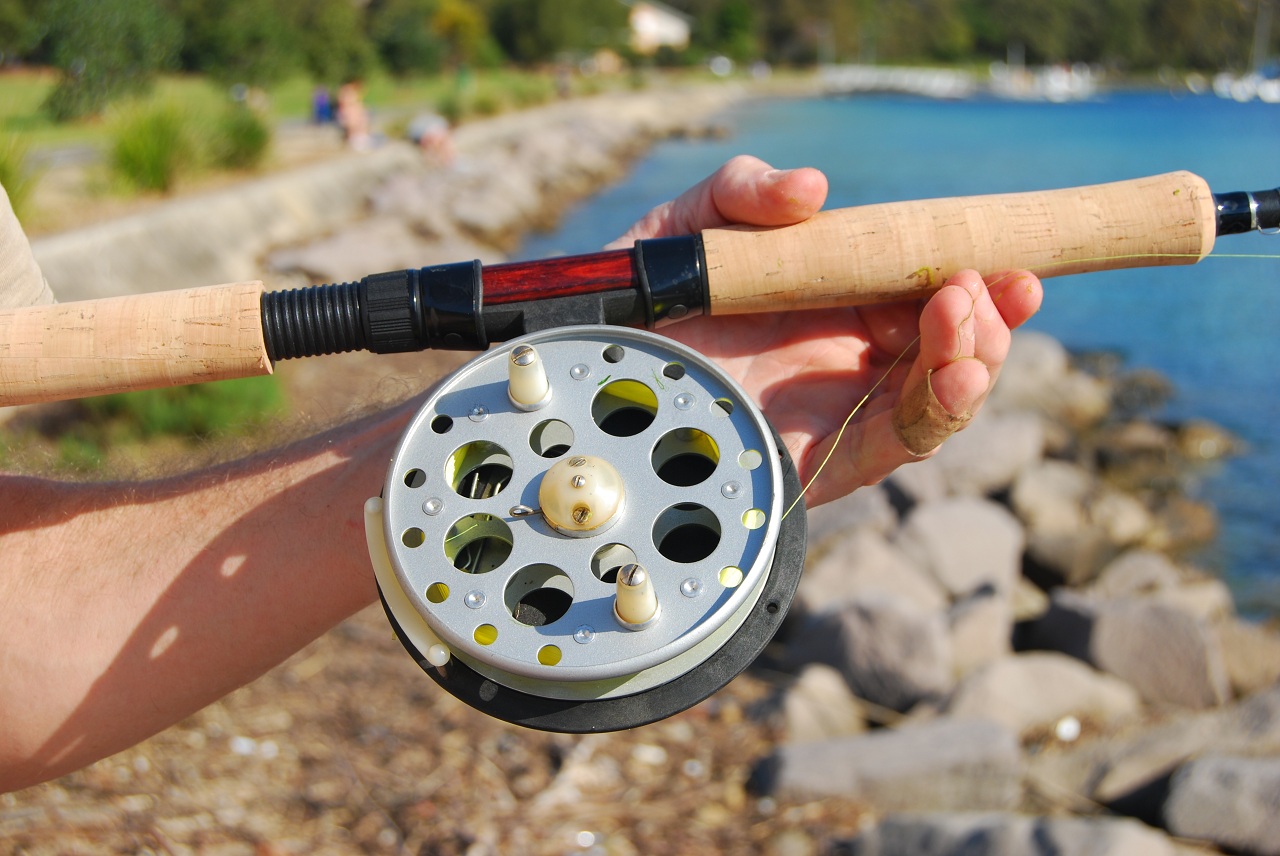 Photo shows the grip on rod, tucked under arm the reel sits so that full control can be achieved with the left hand of line and spool
This article will describe line maintenance, knowing when to strike, and how to go about it.