Easter Saturday was quite superb here in Sydney on Saturday. Busy in the morning, so the 11:30 high tide was perfect for a quick session on the rocks. Got there at about 11:45 and the conditions were close to perfect except for the clear water.
There was enough swell just to give the fish a bit of cover in the white water and just enough water (1.5m) to fish the reefy terrain.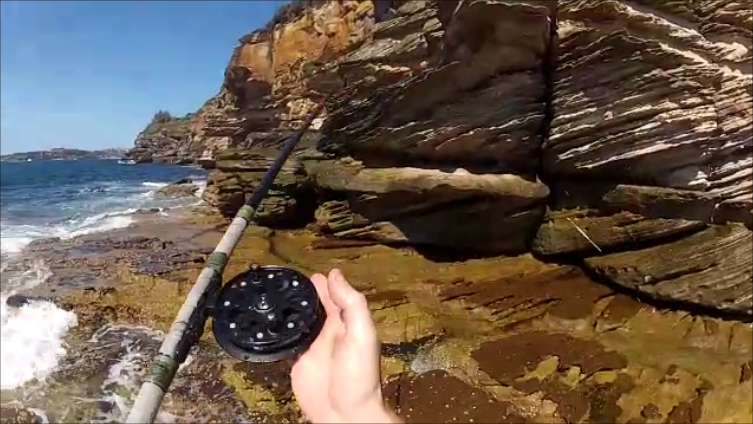 Today I used my Grice and Young Matchmaker, lovely reel to use and a perfect match with the Pac Comps 3145G.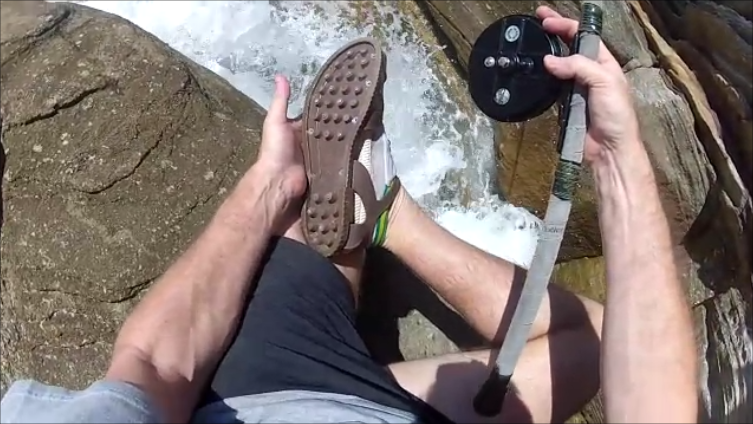 The blackfish are there, not bting freely yet and spread out, but enough to make the fishing really good. First cast I was into a fish and landed it soon enough, not a big one, just over 30cm.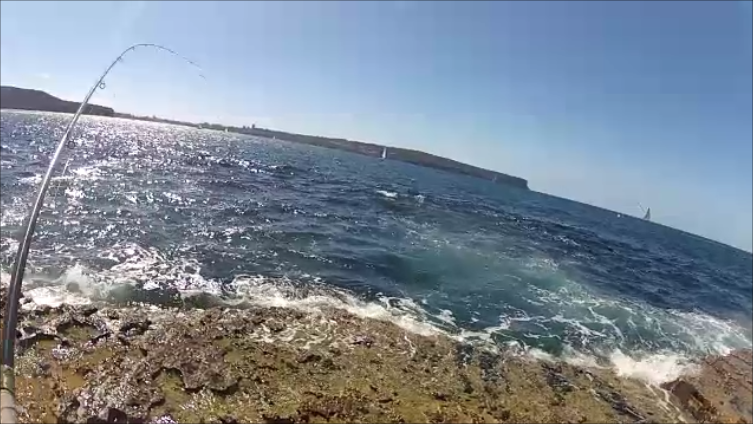 This was followed by a dropped fish and then another that I landed, I decided to move spots to about 30m away and straight away started losing a few cabbage baits without hooking up. Started to pay a little more attention to bait presentation and made the baits smaller and then started to land fish after fish.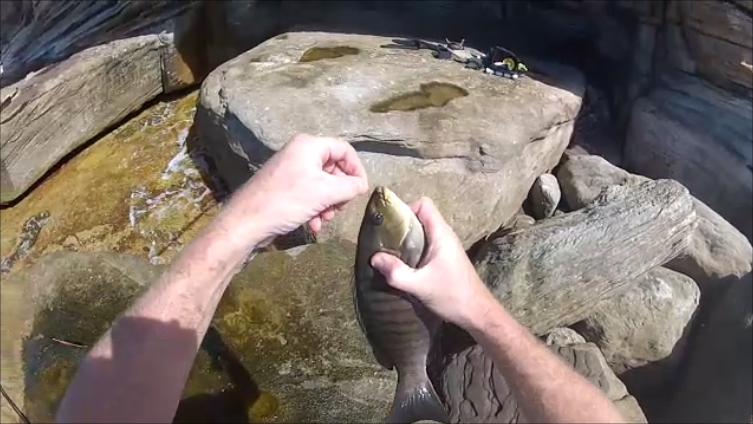 Ended up with 8 all up in about an hour and a half. Great short session.
Matt